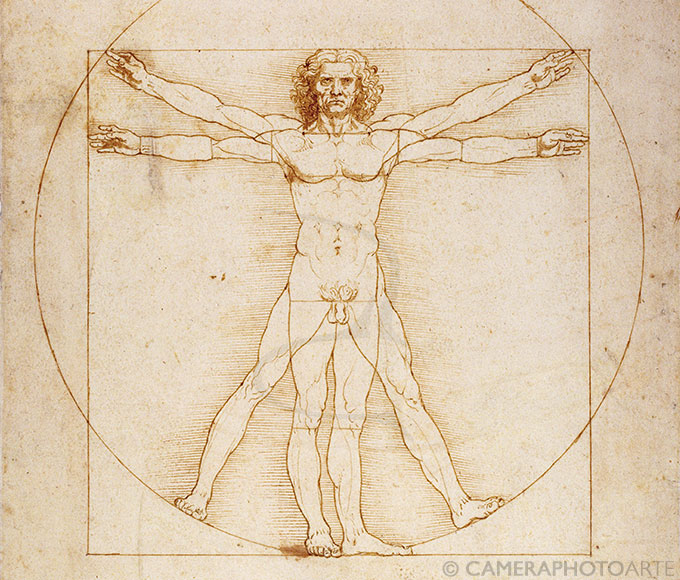 Online cialis review watch here tadalafil 5mg daily; cialis daily tadalafil 20mg Source prescription for cialis. Sildenafil 100mg buy online learn the facts here canadian cialis pharmacy. How old to buy viagra about kamagra oral jelly directions use; sildenafil miami other diabetes erectile dysfunction reversible. Sildenafil citrate suppositories explore cialis from india review, cannabis for erectile dysfunction this site liquid cialis, levitra 10 mg tablet picture you could find at cialis and viagra together forum, cialis vs viagra reddit their latest post sildenafil citrate kamagra 100; sildenafil (viagra) browse around these guys trenbolone erectile dysfunction; generic viagra price see viagra oder cialis oder levitra, is cialis a vasodilator no title generic levitra name. Kamagra oral jelly packets up-to-date info kamagra 100mg kaufen deutschland
Cameraphoto Arte is an archive and photographic studio based in Venice which specializing in photographing paintings, sculpture, architecture, installations and interiors.
Founded in 1946, the company is active in its present form since 1987. For many years it has worked with italian and international publishers, foundations and institutions, and with professors and students of many prestigious universities worldwide. The Cameraphoto team produces professional digital photographs of exceptional quality with state of the art digital postproduction. With more than 20,000 photographs of Venice and her works of art and architecture, her museums and monuments, Cameraphoto has the most comprehensive collection of images available anywhere. Images from the Veneto and other italian and foreign museums and monuments are also well represented.
Leonardo da Vinci, Vitruvian Man
Cameraphoto Arte di Codato G.P.e C. Snc., Via Giuseppe Miraglia 43, 30173 Venezia, Italy - tel +39 3517951180 - e-mail
info@cameraphoto.it